Three day workshop with lectures from Switzerland, Los Angeles and Argentina in September 2022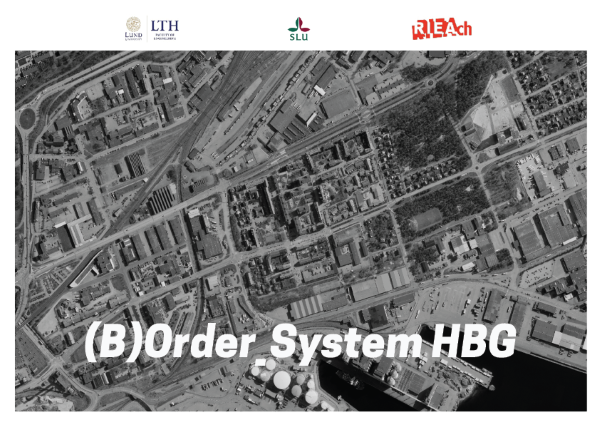 Wednesday 21 September marked the start of a three day workshop with lecturers from Switzerland, Los Angeles, Argentina and Sweden.
In a joint collaboration with SLU and RIEA, 80 architecture students from School of Architecture at Lund University used experimental processes to identify and break boundaries in Helsingborg.
Web site SLU:
Web site RIEA:
The workshop resulted in an exhibition in the foyer, A-building.
Info: Helene.Sveningsson@abm.lth.se